About G&G Güven Law Firm
G & G Güven Law Firm is a recognized law firm in domestic and international area, located in Istanbul Turkey and provides a broad range of legal services to individual and business clients throughout Turkey and Europe. We also provide service in Asia and Africa with our partner law firms.
We are committed to understanding our clients' legal and business requirements by providing the most reasonable and efficient service and finding innovative result-oriented solutions. Our legal and consulting professionals provide the depth and breadth of expertise necessary to solve complex business challenges in various areas of law such as data protection, tourism law, corporate law, commercial law, contract law, IT Law, financial matters (capital markets, securities, banking law etc.) employment law, law of foreigners, maritime & aviation law. Our clientele are from several sectors such as construction (railway, complex constructors), energy (such as energy products distributors), automotive (such as vehicle body manufacturers, automotive exporters and importers), tourism sector (such as five stars hotel chains), retailing industry (such as grocery and general merchandise retailers, gross markets), self care industry (such as beauty companies), financial services industry(such as banks, intermediaries), aviation industry (airplane companies, handling services), IT industry (such as software companies) etc. For other details please send  e-mail to info@gg-lawfirm.com.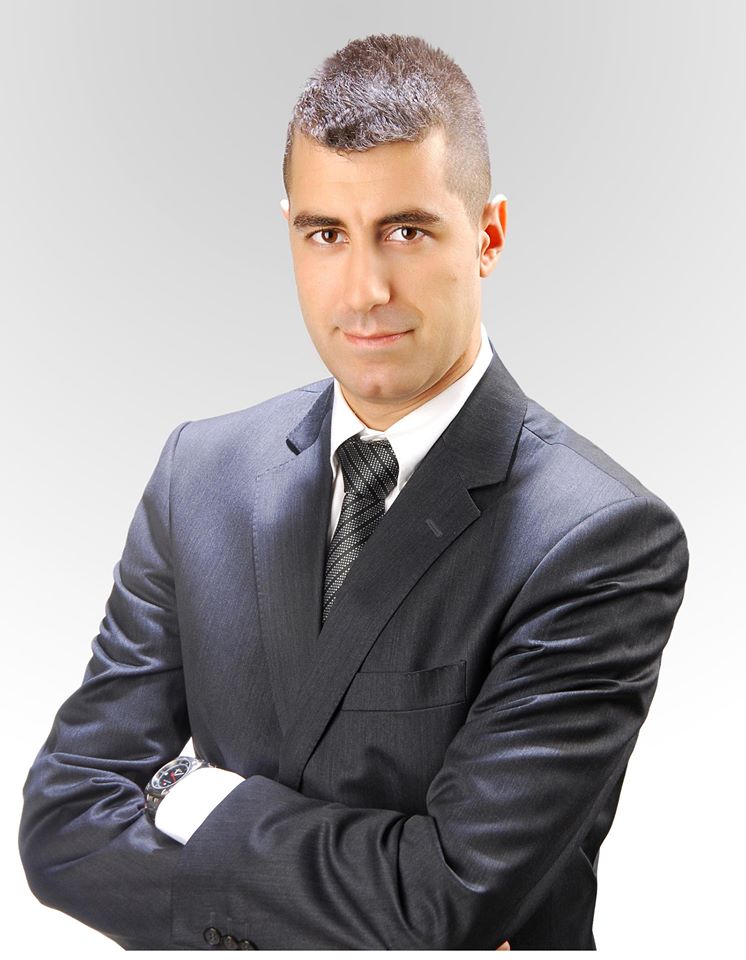 About Our Founder
Sefa GÜVEN began his law career as an intern for a law firm in Los Angeles, California. He graduated from the Faculty of Law at Istanbul University, conducted his LLM in European Union (EU) Law at Marmara University, worked at various law firms in Istanbul.
He also worked at the Central Registry Agency (Merkezi Kayit Kurulusu)[1], the authorized Central Securities Depository[2] for dematerialized financial instruments in Turkey, a regulatory body of Turkey's security market.
Sefa GÜVEN is highly experienced in providing world-class legal services to international clients regarding a wide range of legal issues that vary in complexity.
Sefa  GÜVEN is the author/co-author of various articles published in international journals, has been invited as a guest lecturer at several universities as well as various domestic, international conferences and panels as a speaker around the world. He is currently the managing partner of G & G Law Firm (Formerly known as YAYLA & GÜVEN for a short while). He is also the Liaison of the American Bar Association (ABA) Section of International Law to the Istanbul Bar Association. The American Bar Association is one of the world's largest professional organizations, with over 400,000 members and more than 3,500 entities.